One Fish Two Fish Redfish Crawfish
At the start of this spring break week (back during our Sun-Mon New Orleans stint) my dad and the Professor were set to go redfishing with Louisiana guide, Brian Carter. Unfortunately the weather was crudola, cloudy and windy, so they had to call a raincheck.
No worries, my mom and Little Chick and I enjoyed having them along with us for the WWII museum and Nola foodfest that day. And now we are all renting a house in Point Clear Alabama right on Mobile Bay, so there's been no shortage of fun.
Last night we cocktailed at sunset on the pier with cold kaliks and hot boiled crawfish. Sucking heads of crawfish instead of looking for tails of redfish. Not exactly the world's worst substitute of an activity.
Besides, there's always time for casting off the pier and hoping a speckled trout might bump along. We thought the crawfish shells might chum 'em up but it only attracted seagulls. So the casting pretty much turned into a distance and accuracy game. Click below to see video snippets of the competition…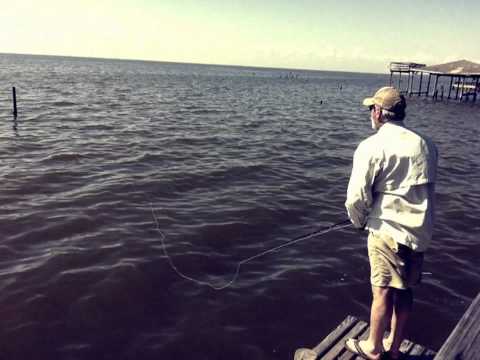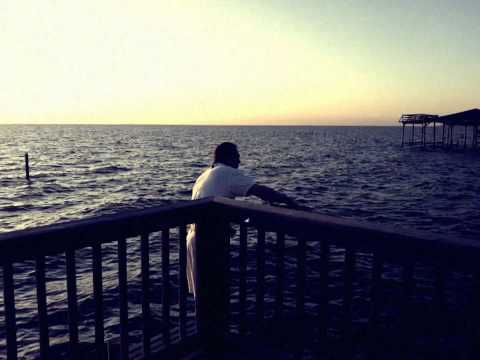 In the end, we were all winners with this sunset last night…